Discover the art of belly dance with Luna Habibi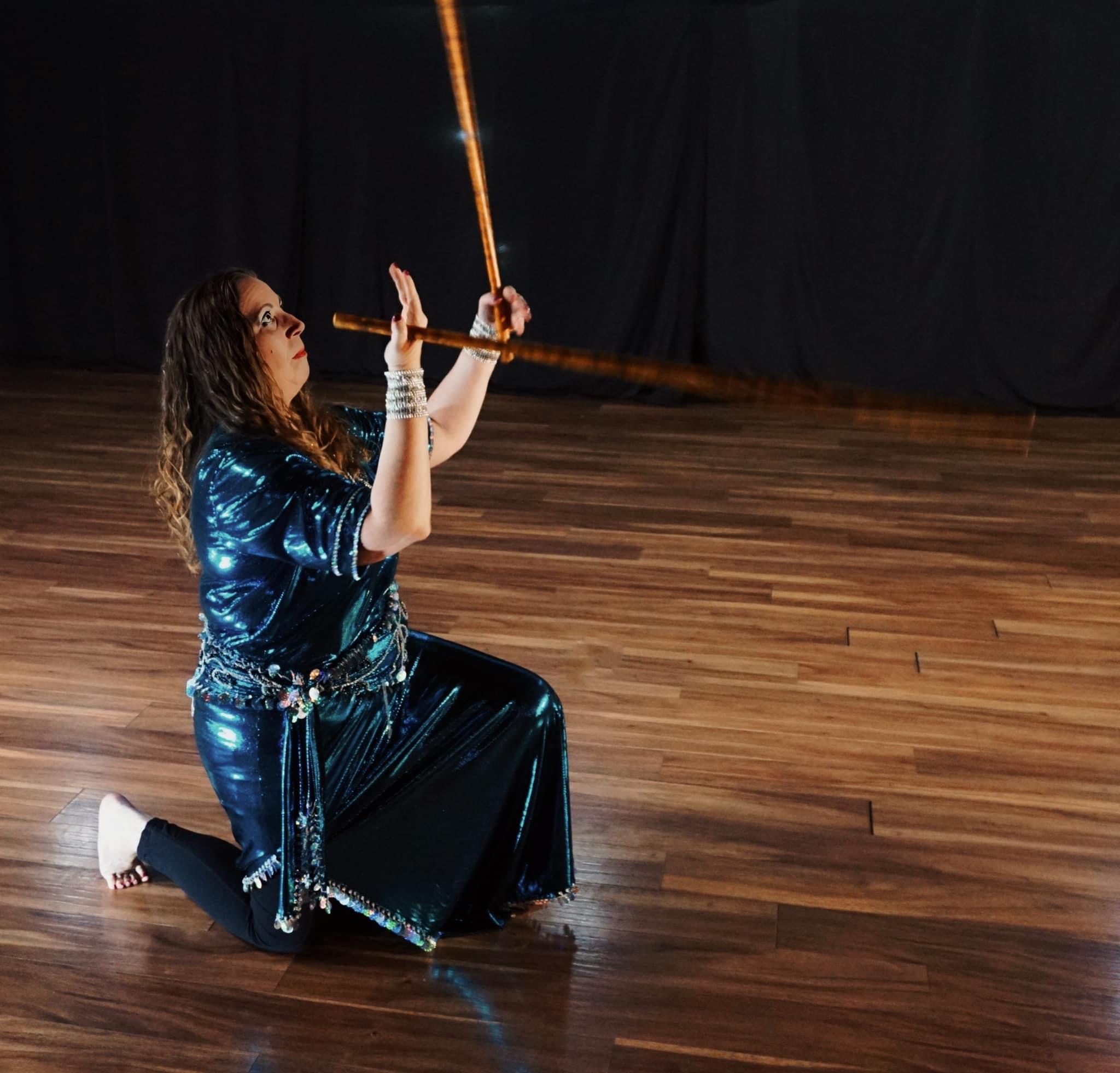 Have fun developing strength, grace, and fluidity
Benefits the body and mind
Increase muscle tone
Improve self-esteem
Improve flexibility and coordination
Improve balance and posture while building core strength
Boost creativity
Improve memory and brain function
Build lasting friendships through dance
Have fun, be fit, stay healthy
Belly dance is an invigorating art form enjoyed by people of all ages.
Weekly Classes
For all levels in technique, conditioning, drills, and choreography. Low impact, moderate pacing with thorough explanation of movements.
Private instruction is available.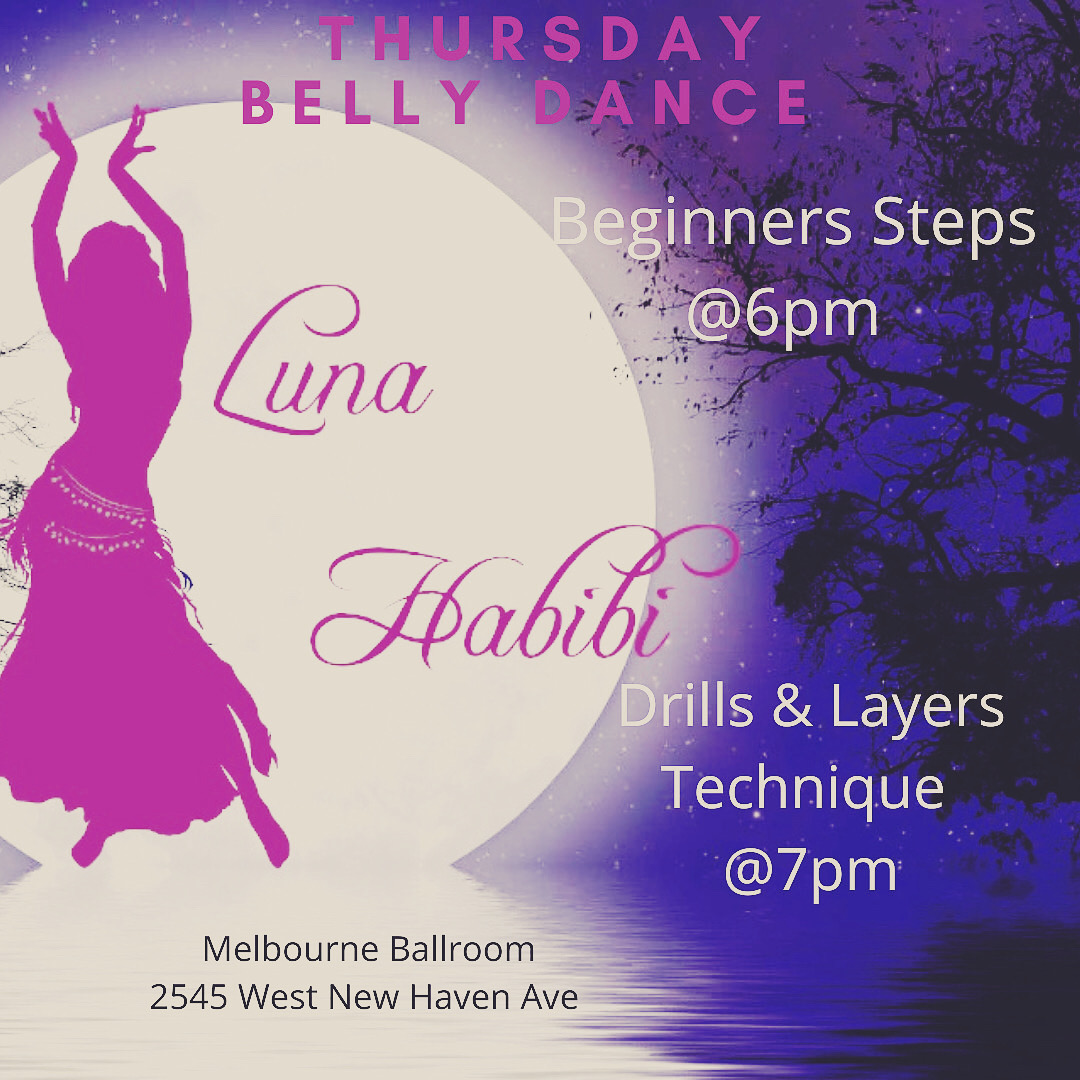 Luna Habibi can be booked for group or solo performances.
A fun audience participation activity can also be included!